1 tag
4 tags
"People who have what you want, are not lucky, they're doing something..."
– Tony Robbins
"Success without fulfillment is failure"
– Tony Robbins
5 tags
3 tags
"The opportunity of a lifetime is to pick yourself. Quit waiting to get picked;..."
– Seth Godin The Great Discontent: Seth Godin
"The world needs dreamers and the world needs doers. But above all, the world..."
– Sarah Ban Breathnach Doers Quotes - BrainyQuote 
5 tags
4 tags
3 tags
5 tags
1 tag
6 tags
"Never compare your beginning to somebody else's middle."
– John Acuff
4 tags
5 tags
2 tags
"Pursuing your dreams is awesome, but its not always rainbows, butterflies and..."
– <3 Me
"Keep away from people who try to belittle your ambitions. Small people always do..."
– - Mark Twain.
1 tag
1 tag
life is sweeter if you make yourself do...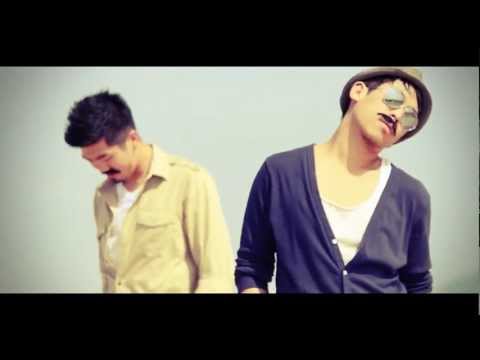 on some intense soul searching, goal creating-ness
sure you roll with the punches of life, but at one point or another you have to give yourself some direction, to see if your really living the life you want.